Published by Sally on August 28, 2012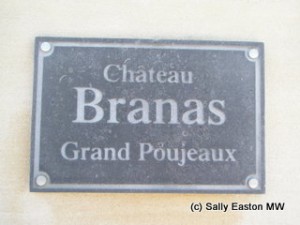 (aka the jog blog – thanks @thewinebird). Having taken up (very slow) jogging again in the summer of 2012, I thought it might be fun to share some microclimatic observations.
Bordeaux, July 2012.
Moulis-en-Médoc appellation: staying at the comfortably refurbished Château Branas Grand Poujeaux, in the village of Grand Poujeaux, on the Poujeaux plateau – thankfully pretty flat round here, especially as the mornings were already quite hot. Lots of people working in the vineyards before 7am.
Jogging around the vineyards was a veritable châteaux-bagging opportunity. Nothing like appending the village name to the château name.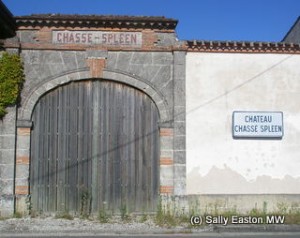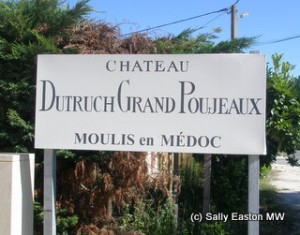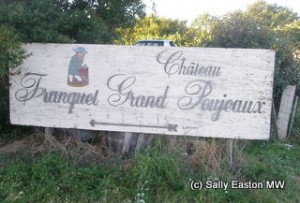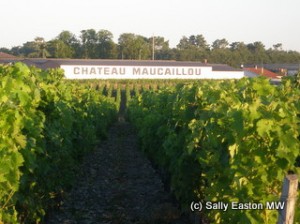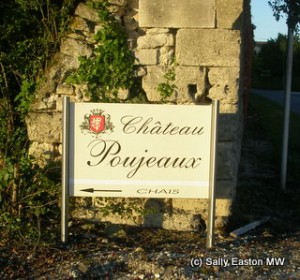 ---
Please feel free to comment on this article