Welcome to the website of Sally Easton MW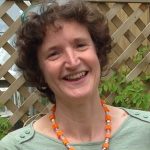 Sally Easton MW is one of just 420 Masters of Wine in the world. She works and has fun with wine. She writes, teaches and consults about wine, and entertains and educates with wine for private and corporate clients.
Read how Sally can help you here.